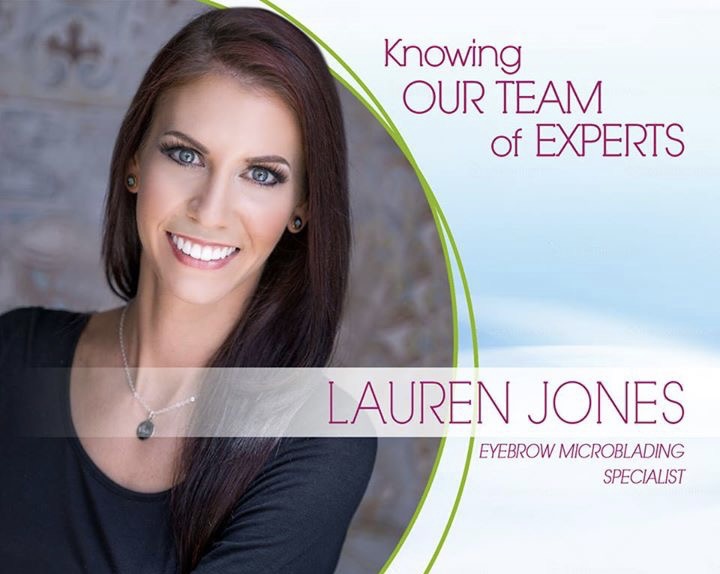 My name is Lauren Jones and I am a native of Greenville, South Carolina.
After graduating from the College of Charleston in 2012 with a BS in Biology, I went back to school for Esthetics at the Academy of Hair Technology and graduated in 2021 with my BSN.
I completed my first Eyebrow Microblading course in Houston, Texas instructed by Julia Milin in January 2016. I have also trained with world renowned Pro Artist, Ksenija Karabegovic, in December 2016 and attended her Extreme Master Class in October 2017 where I received the Most Talented Student award.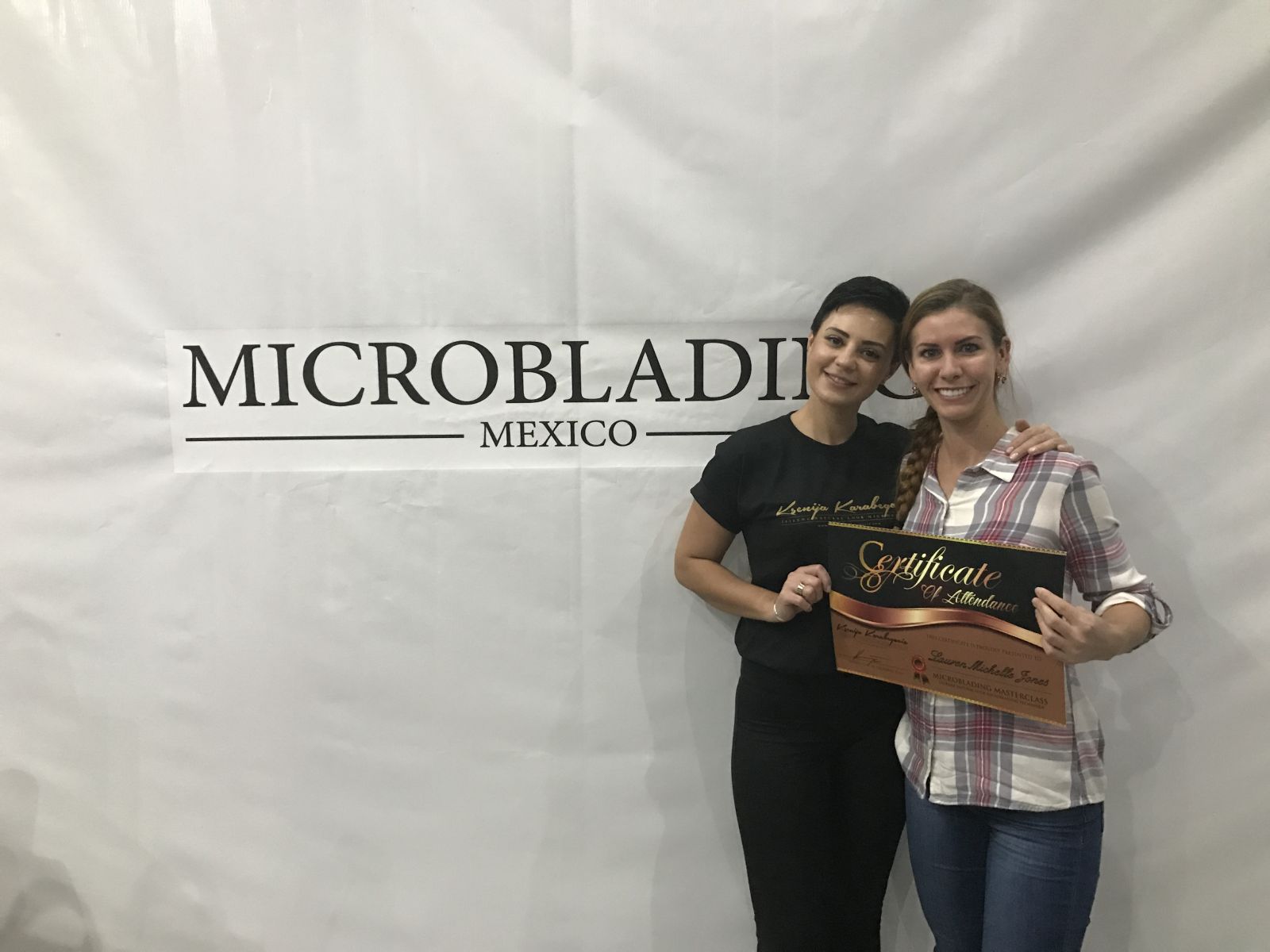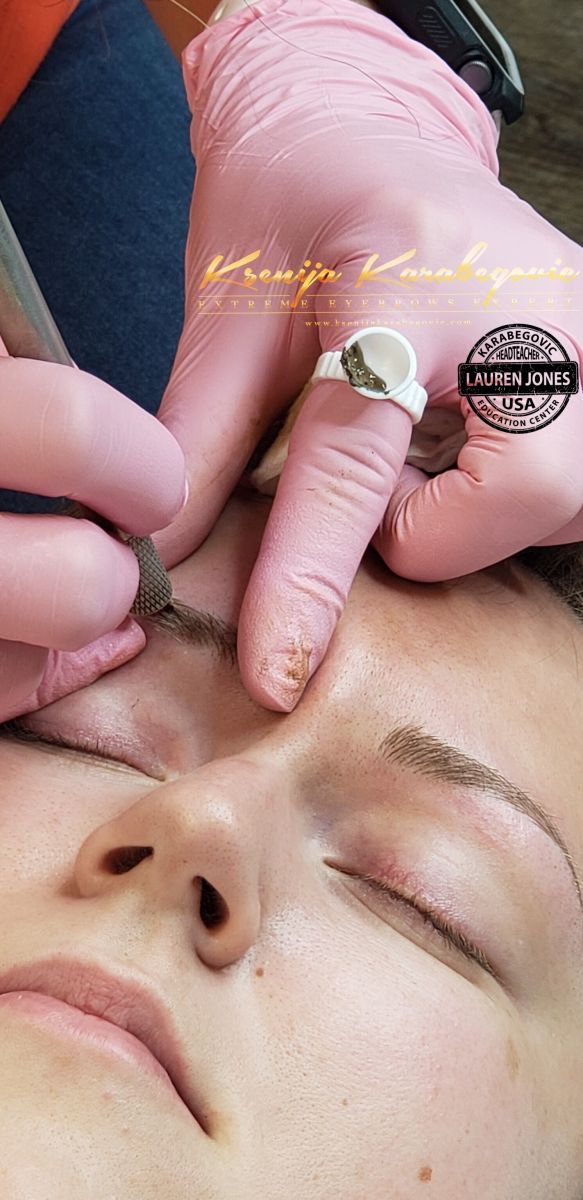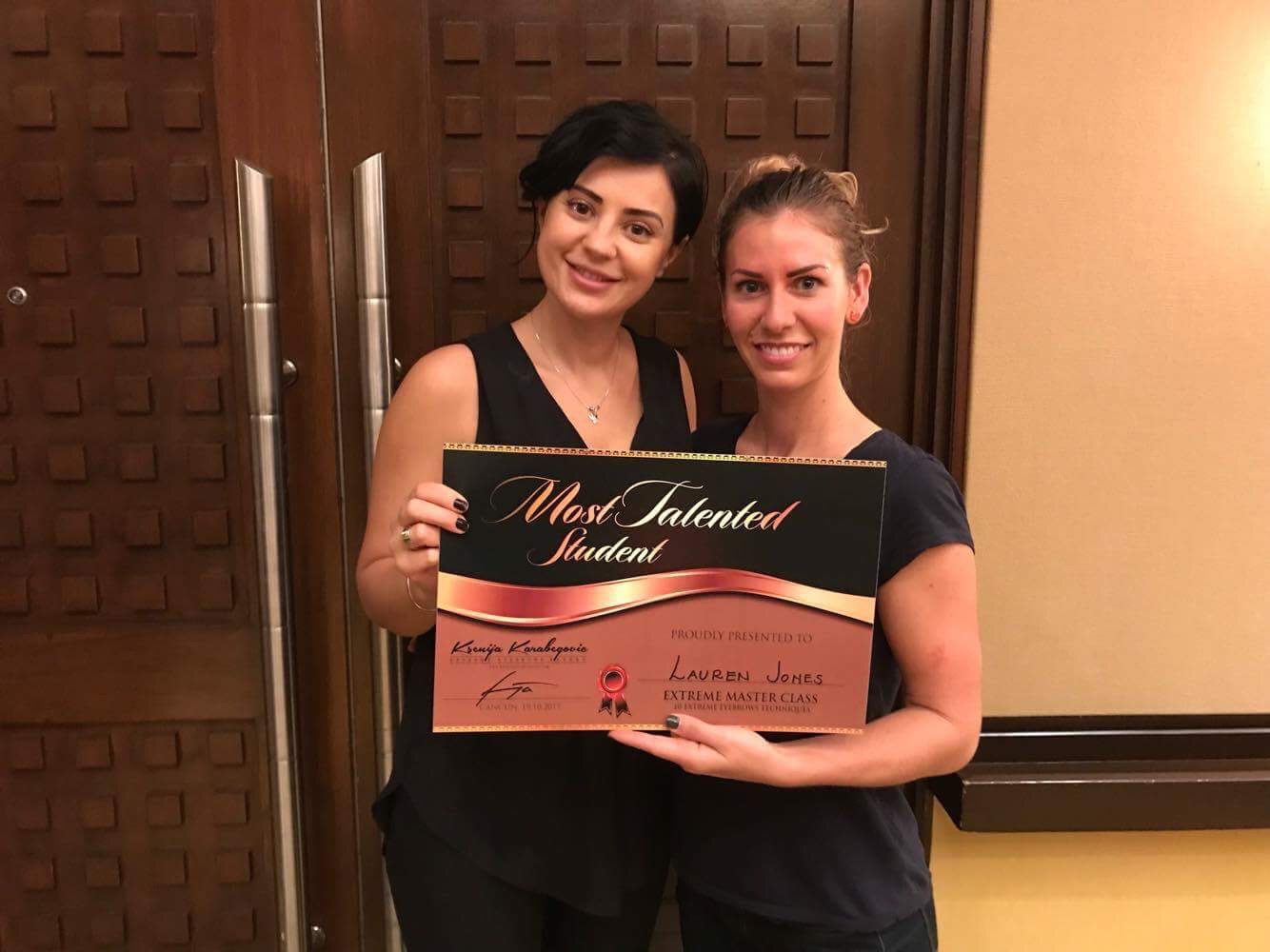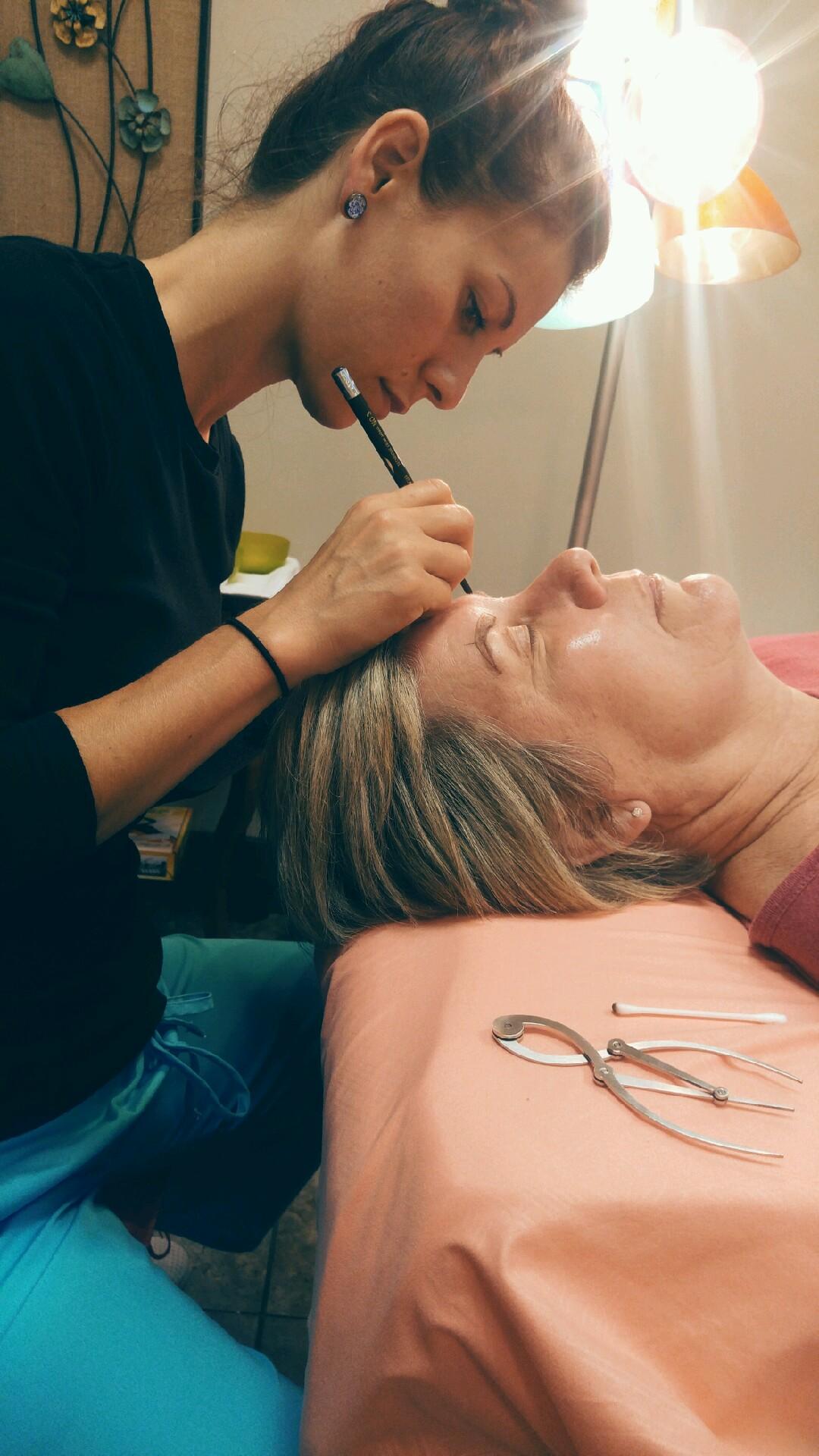 I am very passionate about creating natural looking brows and giving my clients the look they desire. I am also a Christian, an avid gym goer and believe in living your best life!